Easy, spongy, orangy.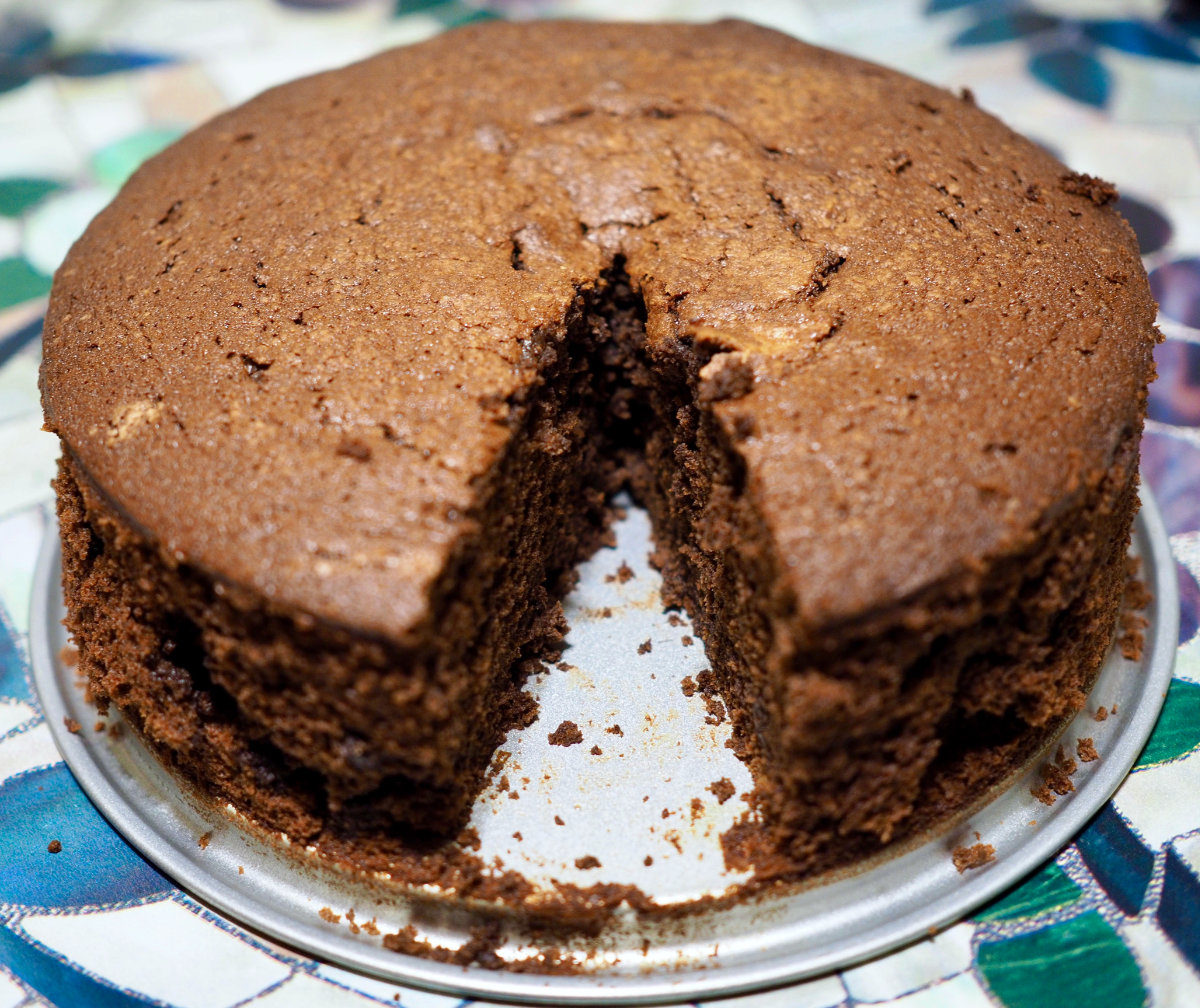 Ingredients
300 gr flour
75 gr unsweetened cocoa powder
1 tsp baking soda
1 tsp salt
0.5 tsp cinnamon
225 gr unsalted butter, room temperature
430 gr granulated sugar
4 large eggs
1 tsp vanilla
280 ml orange juice
2 Tbsp orange zest
Preparation
Preheat oven to 325 oC. Butter baking tray and set aside.
Combine flour, cocoa powder, baking soda, salt and cinnamon in a bowl and set aside.
With mixer, beat butter and sugar for about 3 min. Add eggs one at a time. Add vanilla.
Add 1/3 of the flour mixture, add 1/2 orange juice and repeat until done. Add orange zest.
Pout in baking tray and cook until a knife comes out clean (1h 15 min). Cool for 10 min and remove from tray.